Contract From America is forwarding this special message to you from

Agora Financial

. Sponsorships like this help us fight the battle to keep America free and elected officials responsible. We appreciate your support. - Contract From America


The 3 Magic Words You Need to Know Immediately

Dear Reader,

Most Americans would do just about anything to kill Obamacare for good...

The bad news is that it looks like it is here to stay.

But there is good news too. Three ordinary words could allow you to legally "opt out" of Obamacare forever, which may just be the next best thing.

The truth is, if enough people see this short video...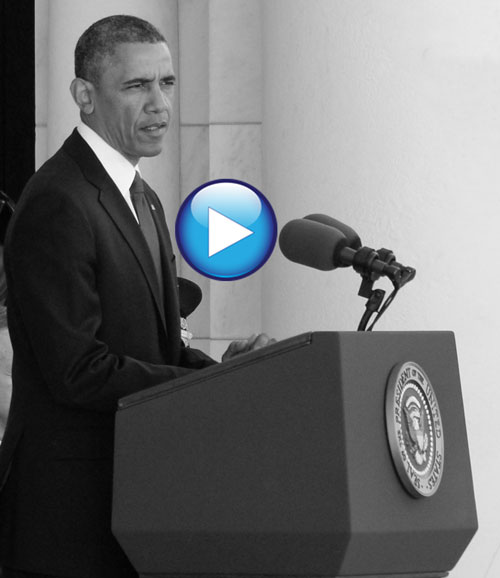 ... it could cost Obama everything he's worked for, including the presidency.

So I doubt he would be happy to see me sharing it.

Act now! Go ahead and click this link or the video above to see how you could easily opt-out of Obamacare forever.


Sincerely,

Doug Hill
Director, Laissez Faire Club