Contract From America is forwarding this special message to you from our friends at Easy Health Options. Sponsorships like this help us fight the battle to keep America free and elected officials responsible. All personal information of Contract From America subscribers is kept in strict confidence and never shared with sponsors.We appreciate your support.
- Contract From America




Declining Quality Care or A Healthier America...
Obamacare
Good or Bad for America?
YOU DECIDE.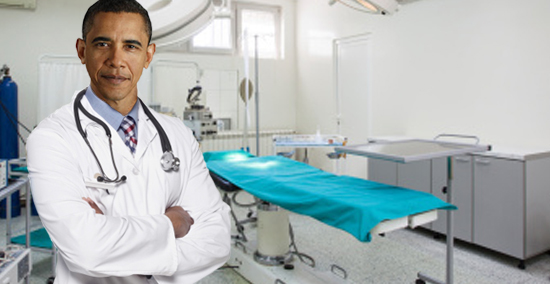 Dear Friend,
The most impactful mandates of The Patient Protection and Affordable Care Act (Obamacare) are scheduled to take effect in 2014. Proponents of Obamacare say 30 million Americans will gain access to affordable healthcare. Opponents say Obamacare will increase the Federal deficit, ruin small business and greatly diminish the quality of the American healthcare system.
EasyHealthOptions.com
, America's #1 source for natural health information, is conducting an urgent poll to find out if you believe Obamacare is a positive step for the health of the American people or if you think it should be repealed.
The results of the poll will be available to you after you submit your vote, and we'll also share the poll results with major media outlets across the country. Thousands will vote, so take a moment right now to stand up and be counted. Your opinion matters!
Take the Poll!
Sincerely,
Michael Cutler, M.D.
Editor,
Easy Health Digest